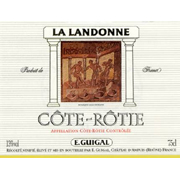 Nose tight and closed, black peppery fruit, somewhat one dimensional, not very complex but tight closed and youthful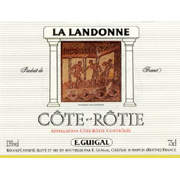 Nose little wet dog and bretty not very pleasant, horsehair, with air and 2 hours in decanter develops into aged mushroom and truffle character with black fruits and some spice, palate delicate with dried fruit plum and bramble confit, slightly mushy strawberry, delicate. Needs decanting and patience.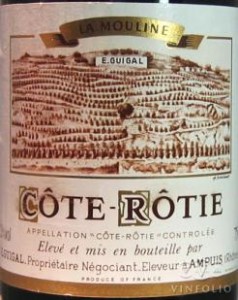 Nose little tight, youthful still fresher oak more viognier lifts wood aroma, bramble and cassis with pepper and earthy full flavours, round and balanced, full long and complex.

Nose classic youthful syrah, cracked blackpepper and tar, elegant big and spicey just taking on gamey meaty, truffle and leather characters now, still very young.