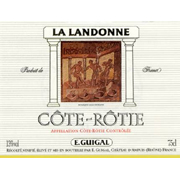 Nose tight and closed, black peppery fruit, somewhat one dimensional, not very complex but tight closed and youthful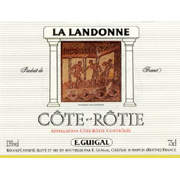 Nose little wet dog and bretty not very pleasant, horsehair, with air and 2 hours in decanter develops into aged mushroom and truffle character with black fruits and some spice, palate delicate with dried fruit plum and bramble confit, slightly mushy strawberry, delicate. Needs decanting and patience.

Deep purple black bowl, nose intense very modern style, black shoe leather and chocolate, cedar and cassis, perfumed elegant oak, creamy and vanilla, big palate powerful compact ripe fruit of blackcurrants and blackberrys, dried fig, full silky long and well balanced.

Deep purple bowl fading slightly to rim, still youthful, nose medium open, a very elegant Pomerol, fine balance of mature fruit and earthy flavours and some game meats, fine black polished leather and cedar with spice, complex gentle herbal aromas, touch of pineforest?. fresh and elegant palate, silky fine grained tannins, smooth palate with a well balanced acidity, complex round and very long.