Château Latour




Previous to the 2011 vintage in Bordeaux, it had been a mixed few months of intermittent rain and sun, a good year overall but unlikely to excite in the way 2009 and 2010 have.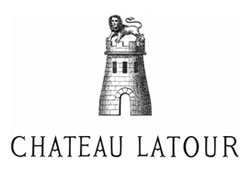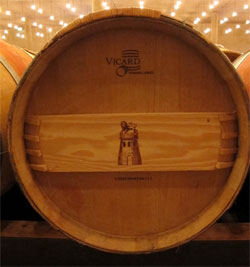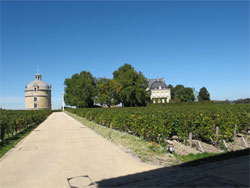 I visited Latour on the Friday before they began picking on Monday, all the winery was being prepped; tanks, triage tables and cagettes were being washed down and made ready for receiving grapes.
Latour is a 78ha property situated in a fantastic location a hundred or so meters from the Gironde estuary, on the edge of the gravel mound or croupe of Pauillac; comprised of deep of gunzian gravels. This elevated gravel area gives the vineyards great drainage, good heat retention and also allows frosty air to fall away from the vineyards and be dissipated by the moving waters of the river.
The Grand Vin is up to 75% cabernet sauvignon, with 20% merlot and a touch of petit verdot and cabernet franc, taken from the central block around the dovecote known as l'Enclos. The second wine Forts de Latour comes from vineyards near Haut-Batailley in St Anne and the third wine Pauillac come from a mix of the younger wines from both areas.
Latour has been owned by French industrial entrepreneur Francois Pinault since 1993 – also the owner of Sothebys, Domaine Eugenie in Vosne-Romanée and recently Château Grillet in the Rhône Valley.
Find out more about Château Latour on their website www.chateau-latour.com.
Find out more about a Château Latour dinner held back in last July.