Hotel du Vin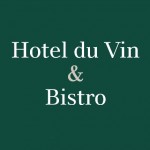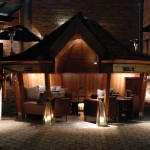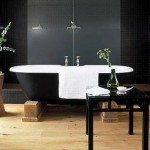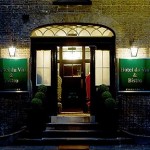 Hotel du Vin is a collection of 14 boutique hotels located throughout the country in sensitively converted spaces, like a Georgian townhouse, a brewery, or a hospital. Each is themed around wine, have extensive cellars and knowledgeable but unpretentious sommeliers.
Food and wine is our focus and we regularly hold wine tasting dinners hosted by visiting winemakers and wine events throughout the year. We can taylor all types of these events to suit various sized parties and our Sommeliers often arrange bespoke tastings for all levels of knowledge.
We are always looking for motivated and enthusiastic people who are looking for a challenging career with us.
At Hotel du Vin we have a long history of nurturing talented Sommeliers; many of whom have gone to win national competitions and have passed the Master Sommelier exam. We hold internal Sommelier competitions and run a Wine Academy, putting many of our team through the Wine and Spirit Education Trust exams and the courses run by the Court of Master Sommeliers.
If you are interested in becoming a Sommelier at Hotel du Vin email me directly at [email protected] including a CV and covering letter.